Digital Signage Software
The software that powers the custom digital signage for clients of HDDS Designs is what differentiates the experience for customers and companies alike. What makes the digital signage software from HDDS so impactful is that it is provisioned as a software-as-a-service (SaaS) offering, enabling customers to have a hosted and fully managed Web software application that operates in the cloud.

SaaS Pricing
SaaS pricing eliminates costs associated with initial purchase and licensing, enabling customers to scale their ecosystem at a competitive price.

Convenient Maintenance
Maintenance, updates, and upgrades are applied at times of the day/night 
that result in a minimal interruption
 of service.
Web-based CMS
A completely web-based content management system enables digital signage clients to make changes at any time, creating and managing experiences that drive response.
Inside the HDDS Designs Display Network
The system that powers custom digital signage networks is an integral part in a brands' visual communication. Clients have full visibility into their collection of visual displays and granular control 
over their broader systems. Review additional benefits below and discover how hundreds of 
Fortune 100 companies are managing their content, their users, and gaining efficiencies in their 
digital signage systems in the process.
Use Live Data

Integrate news headlines, sports scores, stock quotes, content feeds, and local weather to keep experiences interesting and up to date.

Content Control

Gain the ability to control and schedule different content across the entire display network from the convenience of your Web browser.

User Access

Quickly and easily create an unlimited number of user accounts. Each specific role assigned can be set up to receive automated email messages to stay up to date.

Data & Appliance Security

HDDS places a high priority on the security of its systems, using automated tools to monitor risks, ensuring that applications, data centers and content remain available.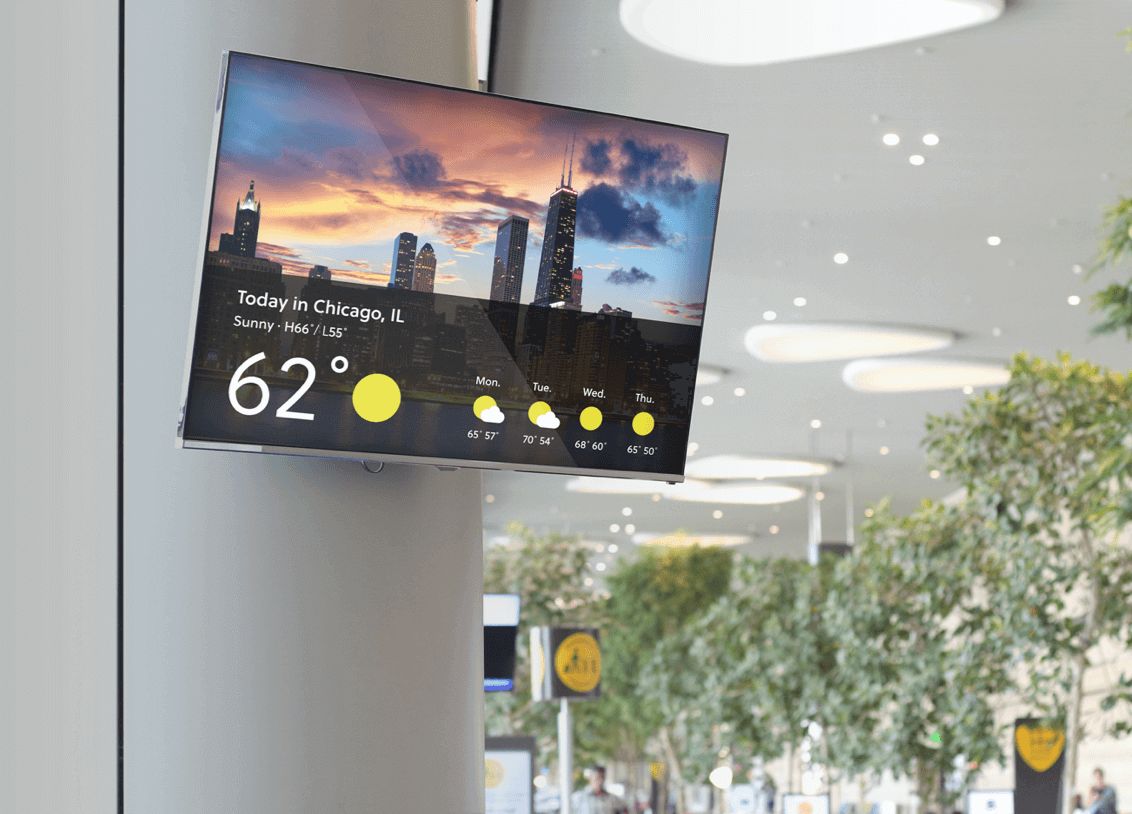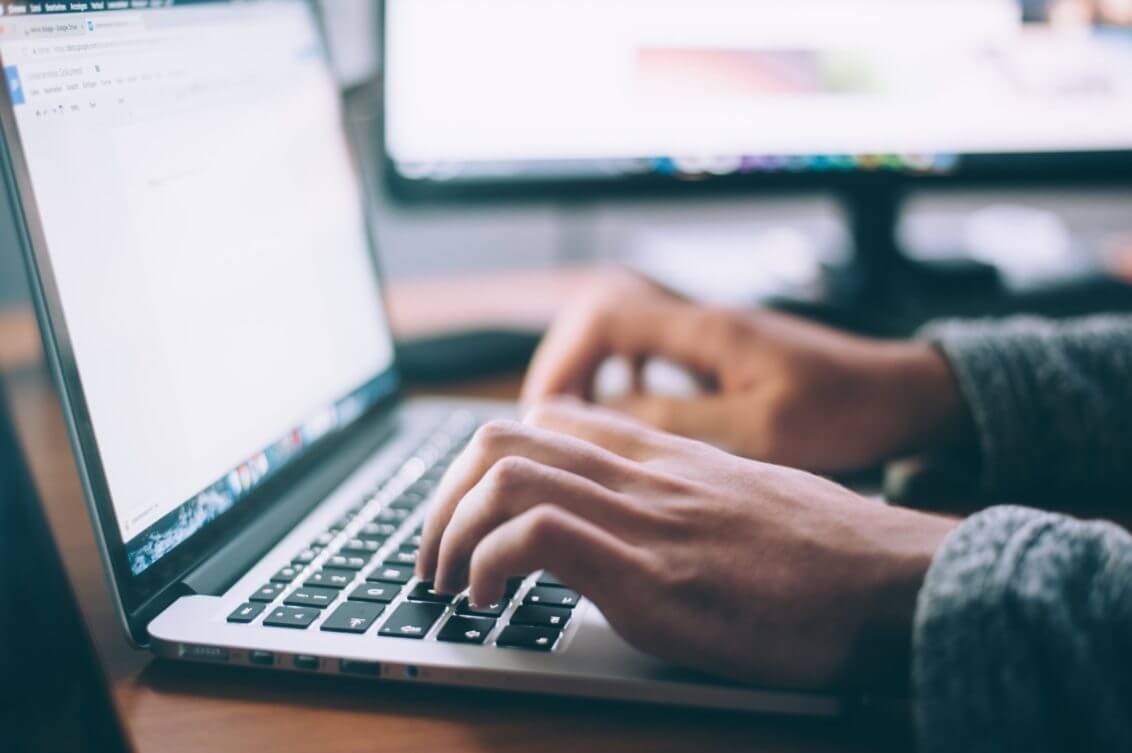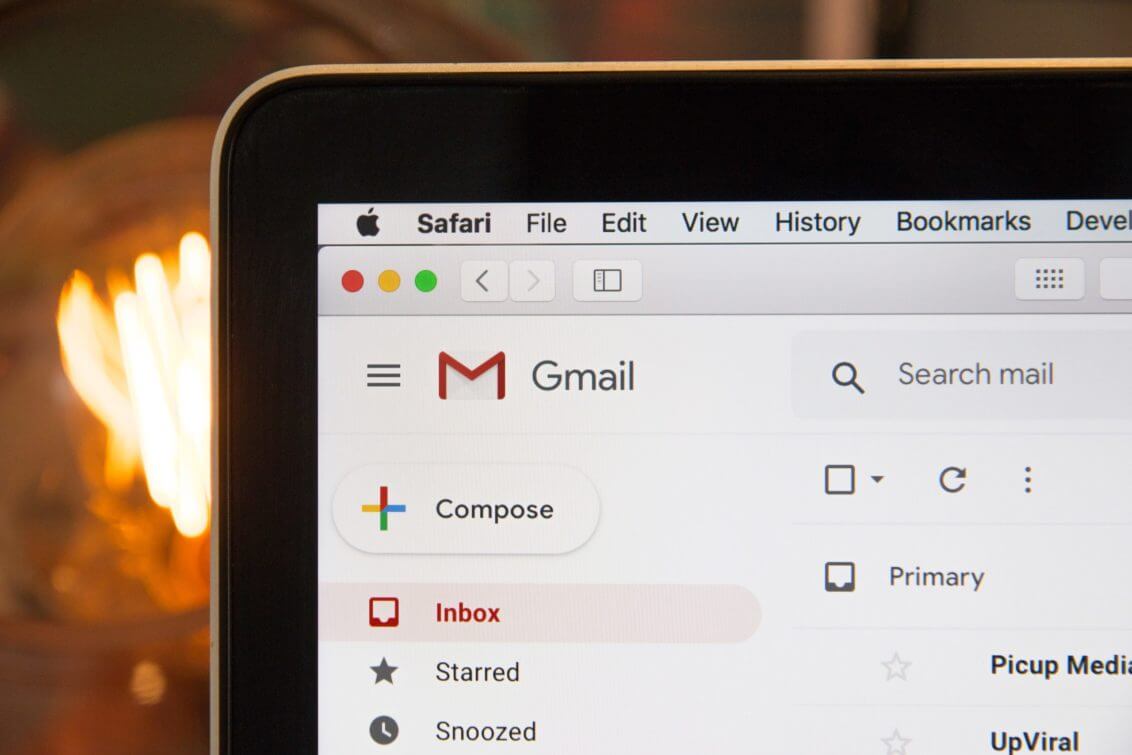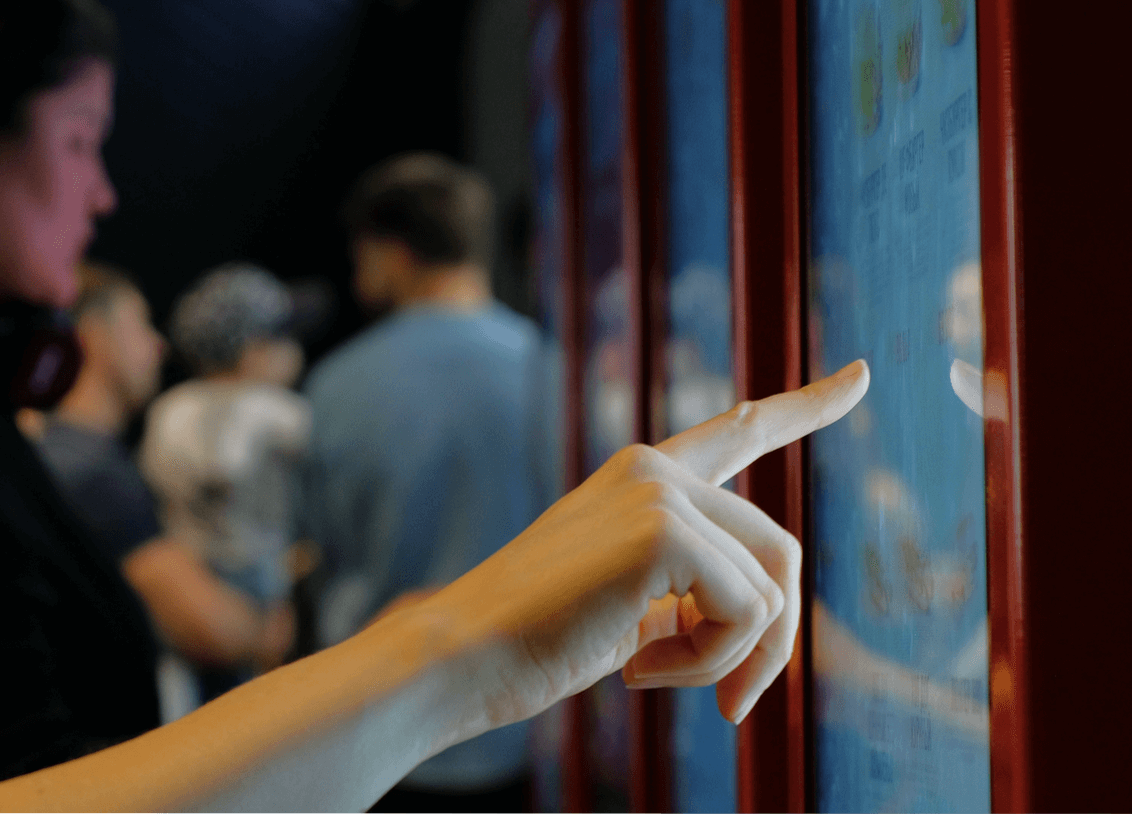 Digital Signage Hardware
A digital signage initiative is only as effective as the system powering it, which is why HDDS Designs implements the highest quality hardware technology for its systems.
Displays

Media Players

Connectivity

Digital Signage Accessories
Digital signage is most impactful when it leverages the right high-quality display in the right environment. HDDS Design uses displays from leading vendors including Panasonic, Samsung and LG and recommends different types of visual displays for different use cases to create an optimal experience for companies and their customers.
What's the Best Display for Digital Signage?
Plasma displays are optimal in low-light conditions (no direct sunlight) and offer excellent viewing angles and vibrant colors.
LCD displays are ideal for single display signage and video walls thanks to the variety of options to choose from.
LED display signs are best suited to outdoor use as they are both durable and lightweight.
Projectors are another type of display to consider as they provide an opportunity to share messaging anywhere and at low cost.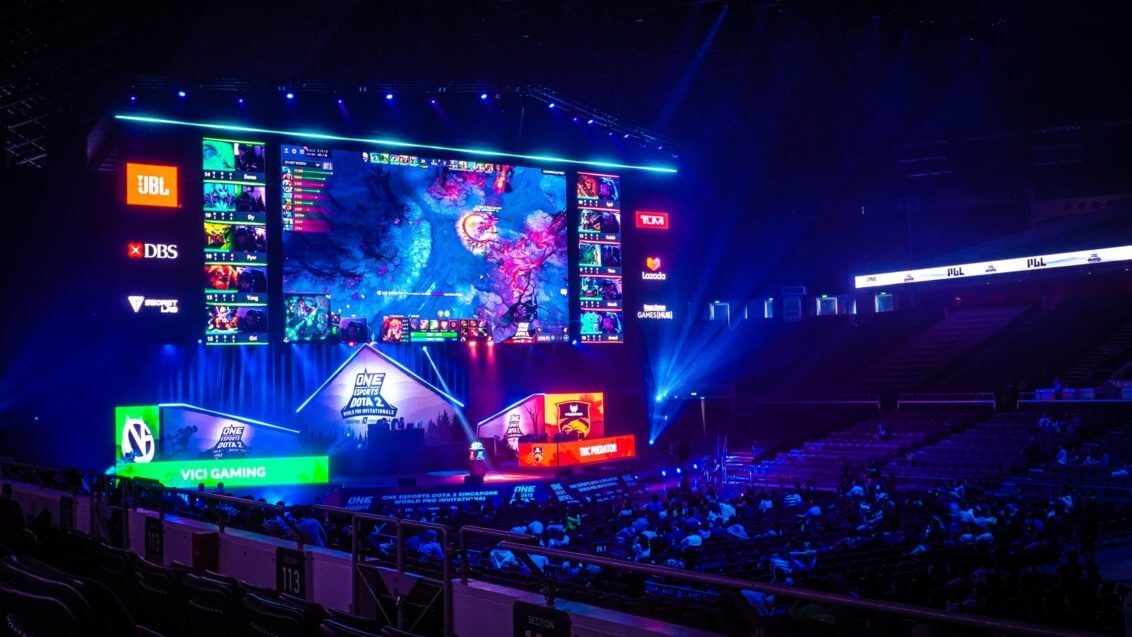 The media players used by HDDS Designs power the digital signage experience. Media players are the computer programs (software and hardware) designed exclusively for displaying files including audio (music and sound) and video (movies and commercials). The media player systems and appliances installed by HDDS are small enough to fit behind most visual displays, yet still powerful enough to make an impact.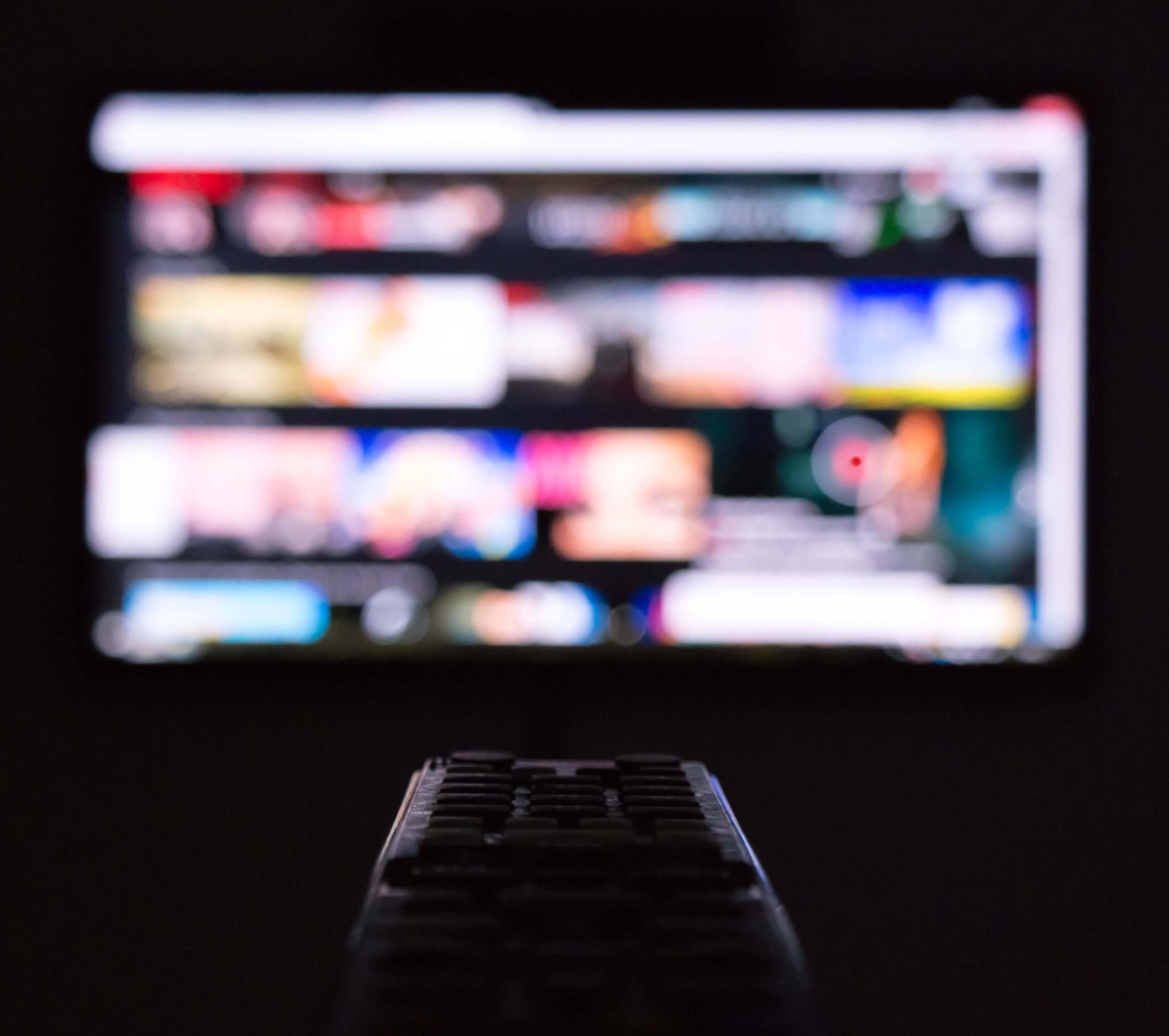 The media players used by HDDS Designs allow for continuous connectivity, keeping your content up to date no matter where you are. With internet accessibility, you can download new content to the media player on a moment's notice without jumping through any complicated hoops.
Not only does this advanced connectivity to physically change your digital signage with ease, you can also communicate with any active beacons to make changes to any proximity-based marketing efforts. With these advanced capabilities, controlling your digital signage efforts has never been easier.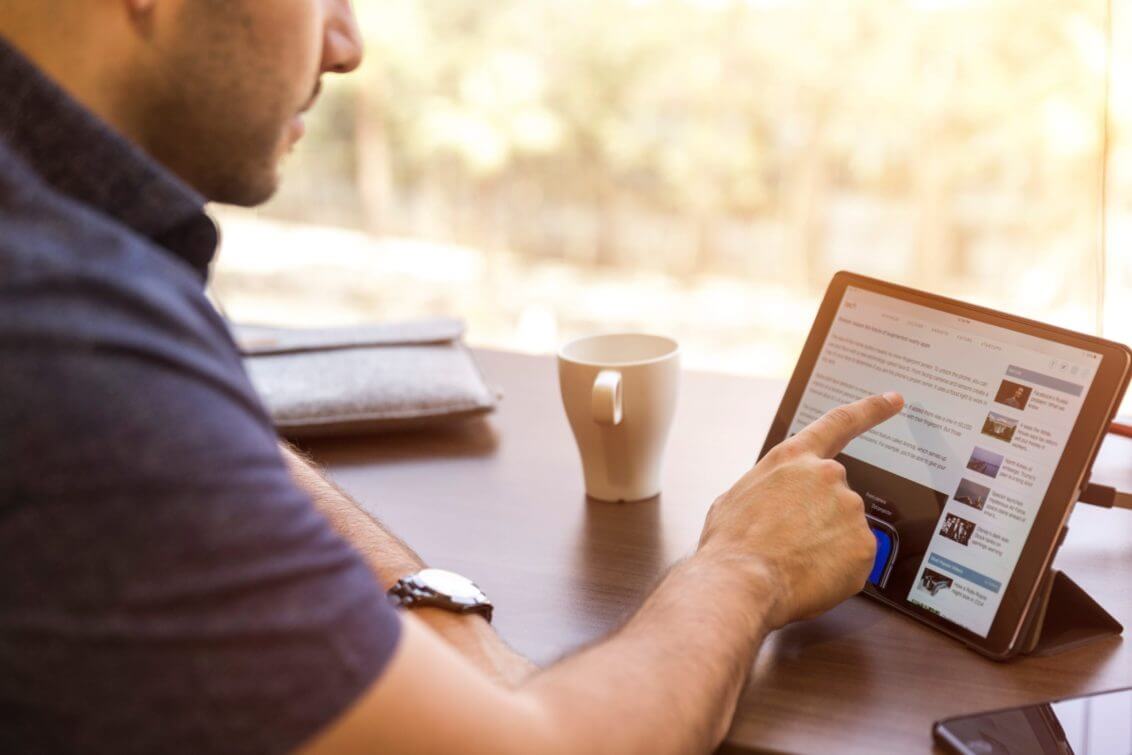 The hardware accessories required for visual display are just as important as other parts of the system. From mounts and signage stands to all forms of extenders (VGA, USB, DVI), switches, splitters and transmitters, HDDS has partnered with leading manufacturers to provide access to products and solutions to deliver a reliable experience.